Welcome to Wealthmark
Explore Meet-ups & Events
We've resumed offline events and meet-ups in cities where they're permitted, from Dubai and Kyiv to Uruguay. Meet-ups give community members the chance to connect and share ideas in person, hear from Wealthmark team members, industry experts, and special guests.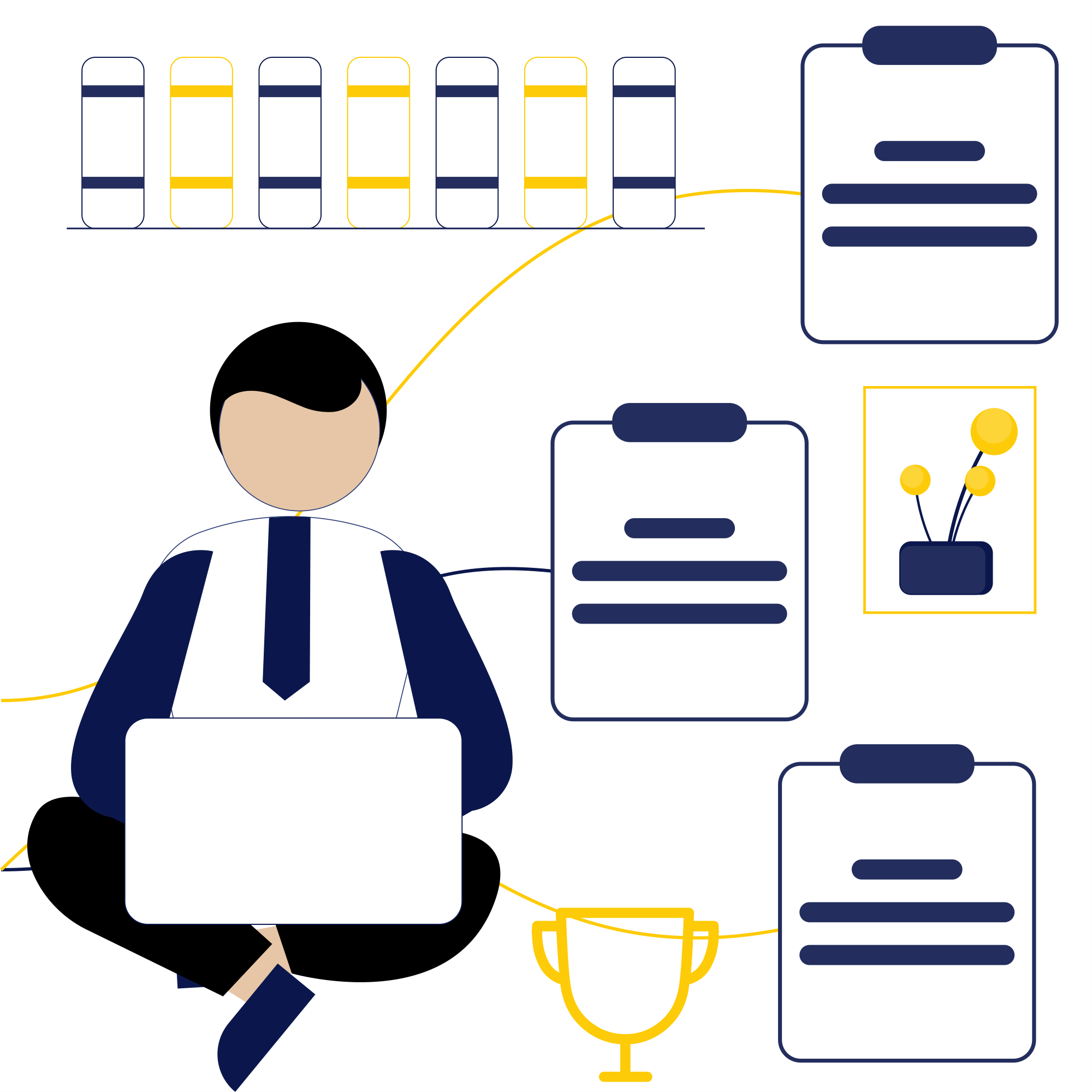 Welcome to Wealthmark
Wealthmark Angel Program
Wealthmark Angels are our most active and passionate community builders, who help make a difference by sharing Wealthmark's vision with the world. There are currently 300+ Wealthmark Angels across 70+ cities, who help fellow , lead the crypto conversation, share local insights and trends, organize online and offline events, and more.
We're looking for dedicated users from all walks of life who share our values. Bring your unique voice and perspective to help us increase the freedom of money for all.
Welcome to Wealthmark
Join the Conversation
Explore more than 60 official Telegram groups on a variety of topics, from trading and NFTs to platform announcements and more. Find your community with more than 40 multilingual Telegram groups designed to bring together local communities.
Of course, we're not just on Telegram. Follow us on Twitter, Facebook, Instagram, Reddit and more for the latest news, updates, and crypto memes.