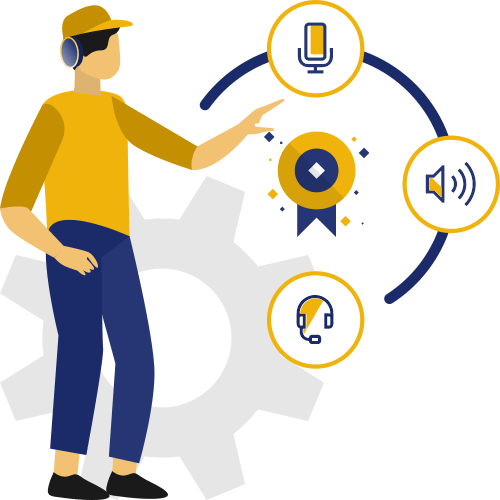 Dedicated client support
As a P2Pro merchant you will benefit from individual support from our experienced team.
Our team will provide you with express handling of appeals through additional communication channel, extra features for your account, and lower fees.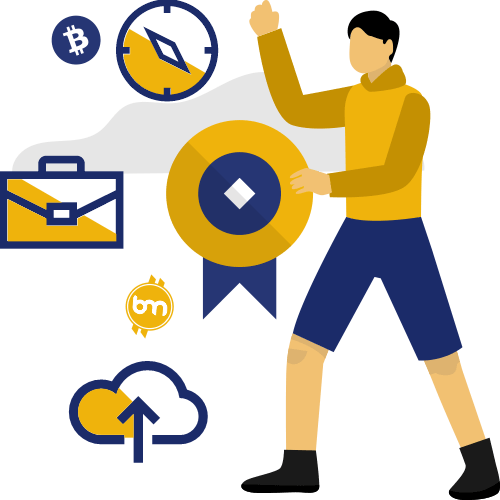 Apply for PRO merchant account
Are you an existing P2P merchant or new client with existing crypto-license and extensive experience in P2P trading?
Please apply for our program for professional local exchangers and enjoy all the benefits of PRO merchant status on leading peer-to-peer platform!